Welcome! Thank you for visiting Parson Produce.
Some news to report...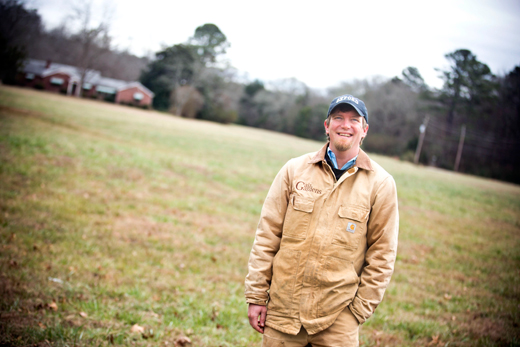 As of January 2014, Danial Parson will be enjoying an incredible opportunity to develop an organic farm at Emory University in Atlanta. Although change is difficult, Daniel is excited about the chance to take organic farming to college students. Sudents will be involved with the farm from the very beginning, he says. "We want to involve students as much as possible so they can learn to grow their own food, connect with the source of their food. There's going to be a lot of hands-on learning." You can read this article about this new endeavor.

The CSA at Bush River Farm is still available!
Margie Levine will taking over the farm at Bush River Farm and will be offering the CSA opportunity. You can visit her site crescentfarm.com and explore what Margie has to offer.